Wednesday, March 15, 2023
AGUA CALIENTE RESORT
32-250 BOB HOPE DRIVE
RANCHO MIRAGE, CALIFORNIA
NOTE: Luncheon to be held in Sunset Room, 2nd Floor
Check-In 11:00 a.m.
Meeting Begins 11:30 a.m.
Lunch at Noon
LET'S CELEBRATE OUR LIVES,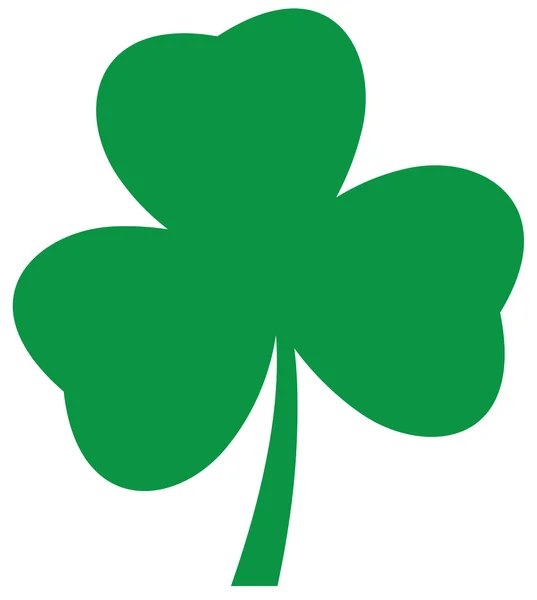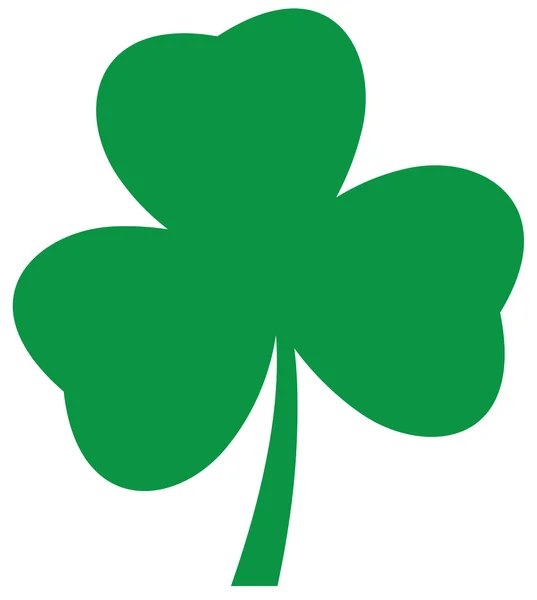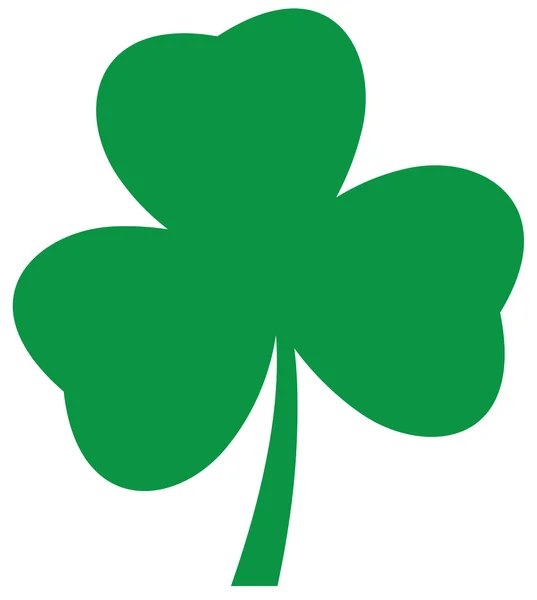 PLEASE WEAR GREEN TO CELEBRATE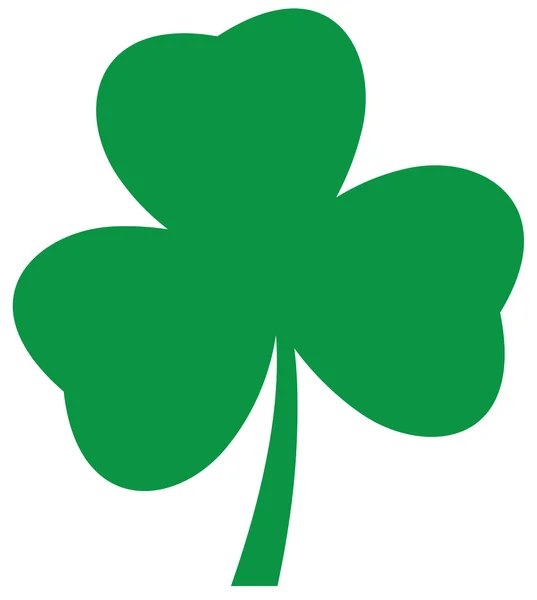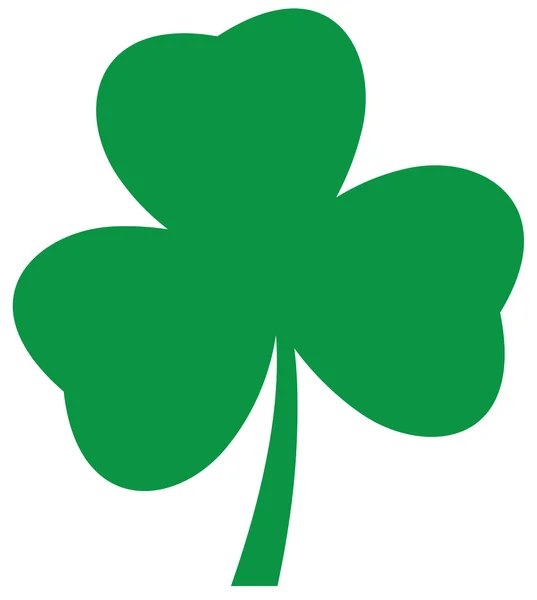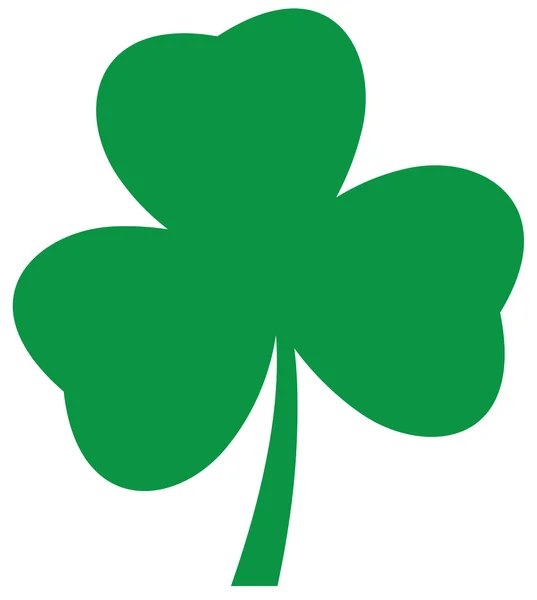 With Guest Speaker
Nick Adams - Founder/President FLAG
Foundation for Liberty and American Greatness
Australian born Nick Adams came to the United States after post-graduate degrees from the University of Sydney. Nick was a Presidential appointee in the Trump Administration. He is a best-selling author, columnist and commentator. Adams is a Fox News contributor; has appeared on Fox and Friends, Stuart Varney, Lou Dobbs, and Tucker Carlson, Breitbart, and Bill O'Reilly shows. Ben Shapiro, The Heritage Foundation and National Review declare Nick's books "must reads". President Trump is the first sitting President to endorse a book. He endorsed Nick's and said that Nick is his favorite author.

Last year America's Green Card Warrior became a proud American citizen. Nick Adams has spoken at conventions, military bases, universities, schools and churches in 30 states and given major addresses in England, Germany, and South Korea. He is an enthusiastic speaker who has received many awards.
Young Americans are disconnected from knowledge associated with American Patriotism. Ignorant of basic civics, there is an alarming anti-Americanism among Millennials and Gen-Z. To counter that Nick Adams founded Foundation for Liberty and American Greatness - FLAG; a 501.c.3 non-profit to promote and provide high quality civics and education about the greatness of America.
"President Biden Is the Most Dangerous President in American History" is Nicks latest best seller. Joe Biden has a destructive agenda against our entire system of freedom. Embracing the Green New Deal agenda, woke sexual and racial politics, lead us to a more divided and poorer country. His weakness on the international stage has created a perilous world.

Nick Adams is a brilliant and dynamic speaker. RSVP early, because this will sell out fast.

Darlene Casella, Vice President
Menu
To Celebrate the Wearing of the Green!
Irish Beef Stew
Roasted Brussel Sprouts & Traditional Irish Champ Potatoes
Freshly Baked Assorted Rolls
Chef Jim's Vegetarian Choice of the Month
Vegetarian Stew, Roasted Brussel Sprouts and Irish Champ Potatoes
Large Chocolate Cupcake with Bailey's Irish Cream Frosting
Cash Bar Available

PLEASE INDICATE YOUR ENTRÉE WHEN MAKING YOUR RESERVATION

Reservations made after
12 pm Friday, March 10, 2022
will be placed on a wait list.
EMAIL ADDRESS FOR RESERVATIONS
RMRWFreservations@gmail.com
or call 760-837-7100
Contact: Lauren Crawford
$45 Member $50 Guests
Payable by check or credit card; cash not accepted
"A Reservation made is a reservation paid."
PRESIDENT'S MESSAGE
Ladies and Gentlemen:

I am so glad that you are enjoying the Sunset Room. It's a wonderful room to be an active part of the group and meet the new comers. We will have the room again in March and are trying to get a commitment from the casino for the room for the rest of the year, except for our fundraiser and holiday party meetings in November and December. In the meantime, let's enjoy the Sunset Room, the delicious food and the exciting conversations.

Patricia Pyle
President
MEMBERSHIP

Help us increase our membership. Invite your friends who have conservative values and are interested in mingling with others who share common conservative goals and support the Republican party. They will thank you.

March 1st dues are considered delinquent. If you have questions about your membership, please contact Sue Lapham at: rmrwfemailalert@aol.com or text/phone at 760 898 6968. Thank you to those members who have renewed their membership; we look forward to your being a part of the 2023 RMRWF team.

A big welcome to new member Paul Kirk.

Sue Lapham
VP – Membership
NAME BADGES
If you are interested in purchasing one of our beautiful patriotic name badges for only $20 – stop by the membership table to order. You can pay by check or credit card! They will be delivered by the next luncheon.
Sherry Ouderkirk
Name Badge Chair
Ranchomirage2@earthlink.net
HOSTESSES NEEDED
Hello Ladies,
If you signed up for the Hostess Committee, now is your chance! Being a Hostess at our luncheon meetings is easy and fun. You get to meet and greet our lovely and diverse members and their guests as they arrive.

We thank the members below who volunteered for upcoming luncheon meetings:
MARCH 15- Barbara Shabashon
APRIL 19- Bonny Wheeler

We need a volunteer for the May 17th luncheon meeting. Please contact Robyn Fuchs at rrfuchs@earthlink.net or 310-433-4009 if you are interested or have questions.

Thank you,
Robyn Fuchs, Hostess Chair
OPPORTUNITY DRAWING
Please stop by the raffle table to view our lovely prizes and say hello. While I have met many of you, I want to get to know all of you. So please stop by. We are very fortunate that these exciting items are provided by some popular retail stores and restaurants in the area, as well of some of our members. Be sure to buy raffle tickets so that you have a chance to win one of these raffle prizes.
Marcie Lerner
Raffle Chair
REMINDER
Please DO NOT bring your gently used clothing to the casino. We will let you know when and where to drop them off.
SUNSHINE
Please keep me informed of any occasions that need to be acknowledged by a card. Either happy (births, marriages, awards) or sad (health issues, deaths) all issues deserve recognition.

Pam Thompson
Sunshine Chair
pamela123-thompson@hotmail.com
FEBRUARY LUNCHEON PHOTOS
.
.